English actor Bella Ramsey has received widespread critical acclaim for their performance as Ellie in HBO's , but before starring in the post-apocalyptic drama, Ramsey was previously best known for their role in HBO's other famous pop-culture franchise, . Running from 2011 to 2019, was an epic fantasy series that boasted an enormous ensemble cast. Actors like Emilia Clarke, Kit Harington, and Peter Dinklage gained prominence, with the latter winning four Emmys for his role as Tyrion Lannister. The show also featured several child cast members in crucial roles, including Maisie Williams, Sophie Turner, and Ramsey.
Coincidentally, Ramsey's co-star Pedro Pascal, who played Joel, also had a significant role in the fantasy series, as Pascal played ' Oberyn Martell. However, Pascal's appearance was strictly limited to season 4, as Oberyn died after losing a vicious fight to Gregor "The Mountain" Clegane in one of . On the other hand, Ramsey remained a key player for the rest of after their character was first introduced in season 6, and they quickly became a fan favorite, which is even more impressive considering how young they were when they were first cast.
Bella Ramsey Played Lyanna Mormont In Game of Thrones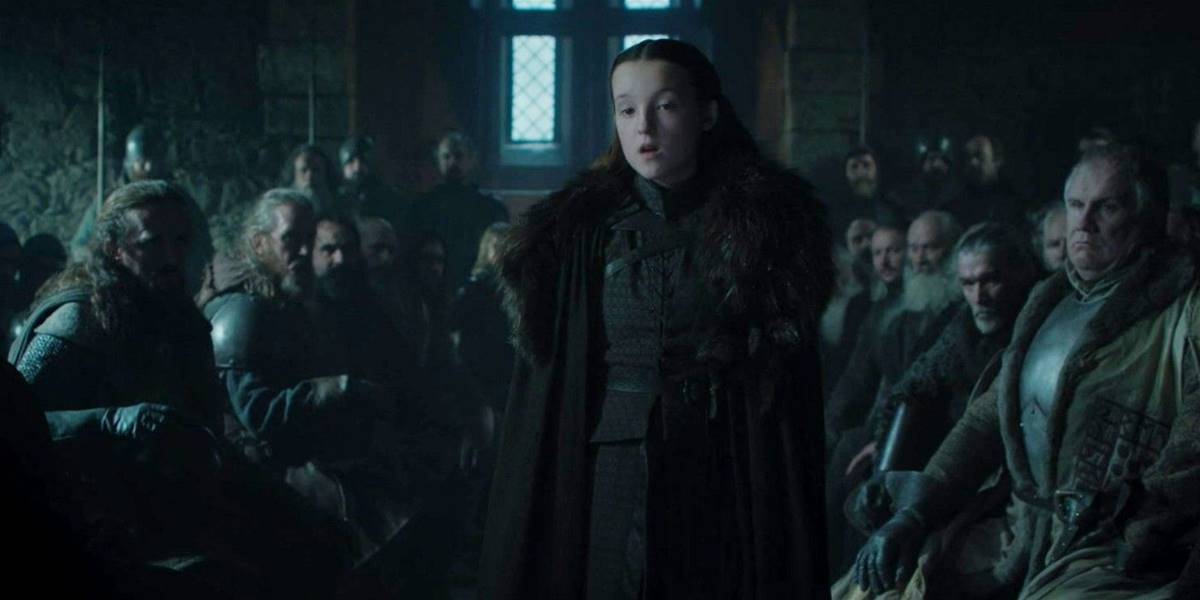 Lyanna Mormont was the head of House Mormont, a vassal house to House Stark, and the niece of Lord Commander of the Night's Watch, Jeor Mormont. When most of House Mormont's army was slaughtered in the Red Wedding, Lyanna was forced to come to power despite only being 10 years old. However, regardless of her youth, Lyanna proved to be an incredibly effective and inspiring leader. She was not only the first to proclaim Jon Snow as the new King in the North, but she also harshly criticized the Manderlys, Glovers, and Cerwyns for refusing to aid Jon Snow and Sansa Stark in the Battle of the Bastards.
Related:
What made Lyanna such an entertaining character was that the way she spoke and presented herself almost made it seem like the character was much older and more mature than she actually was. It's impressive to see that kind of screen presence in a child actor, and it is because of Bella Ramsey's excellent performance that allows Lyanna to be fleshed out in . It also further highlights Ramsey's talents, because when comparing Lyanna to Ellie in they couldn't be more different characters, but Ramsey plays them both with equal skill.
Ramsey Was 11 Years Old When They Were Cast In Game of Thrones
When Ramsey was cast as Lyanna Mormont in , they were only one year older than Lyanna. This made Ramsey a great fit not just because they share a similar age, but they are also able to use their youth to their advantage, heightening Lyanna's no-nonsense personality and turning her into a believable character. Ramsey would later use this same tactic when playing . Considering the character is supposed to be rash and foul-mouthed but vulnerable, Ramsey is able to use their age to embody Ellie's adult personality while also possessing the innocence of a child.