House of the Dragon Season 2 Set Video Shows Lannister Army Riding to Battle, Reveals New Armor
House Lannister arrives with bright new armor in set footage from season 2. The Lannisters are a proud House that first appeared on-screen in . A House that styles themselves as lions, the Lannisters are as cunning as they are cruel, and they use their wealth and influence to gain positions of power in Westeros. As the Targaryens descend into war, House Lannister is prepared to use its army to bolster King Aegon's Greens.
is set to reintroduce the Lannisters in the field of battle. New set footage captured by on YouTube depicts Lannister soldiers in full armor carrying the House's banners. Check out the video below:
recognized that the Lannisters soldiers are wearing armor that has never been seen before in the universe. The helmets now cover the lower half of their faces, and the rest of the suit looks far plainer. Their horses are also armored, and the soldiers carry shields that bear the Lannister lion on their faces.
These Are Not The Game Of Thrones Lannisters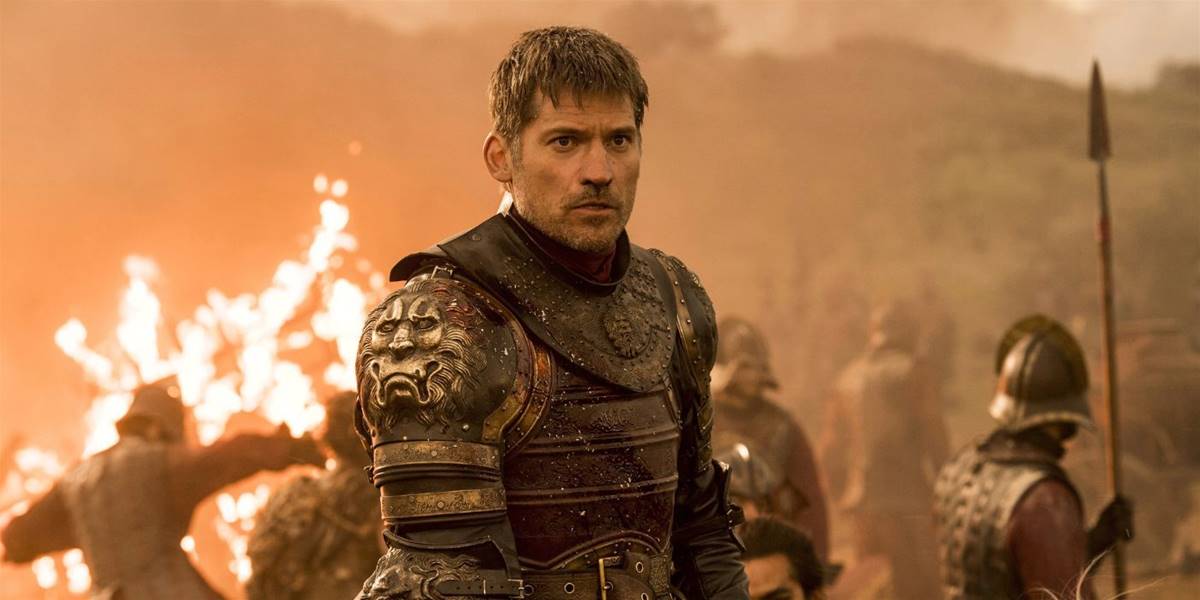 House Lannister first gained its reputation through the books, but HBO's turned it into a household name. Tywin, Jaime, Cersei, and Tyrion are central figures in and play important roles in every season. They are cutthroat characters with a hunger for love, wealth, and power above all else. The same is not true for the Lannisters in , who are still power-hungry but have a muted role when compared to . Lord Paramount Jason Lannister only appears in two episodes of season 1.
The in season 2, but that does not mean that they will play the massive role that the Lannisters do. The very premise of is depicting a civil war between the Targaryens. As an immensely wealthy House that controls the West, House Lannister will have a relevant place in the war. They will not, however, be leading an entire war effort, as they did in . Instead, they will likely remain subservient to the Targaryens.
The Lannisters will also not be nearly as cutthroat as their descendants. Prior to Tywin's rise to power, the House enjoyed soft power and trickery more than displays of brutality. They will be leading armies, as the new set footage reveals, but they will still remain under the control of the Targaryen Greens. season 2 could very well show a new side of the Lannisters.
Source: / Youtube (via )