If you have ever taken a trip to Scotland, you've likely seen tartan tins of shortbread on offer in the gift shops. But, what is shortbread, and how did it originate? At heart, it is a simple recipe composed of — flour, butter, and sugar. Folklore has it that shortbread came about during the reign of Mary Queen of Scots, who spent her childhood in France before returning to Scotland to assume the throne. The French pastry chefs that formed part of her retinue are said to have refined the recipe into the iconic Scottish snack we know today.
Because of its simplicity, the recipe for shortbread lends itself to variations. You've likely heard of , and perhaps you've come across recipes that use shortbread as a base for a more elaborate cookie. This take on the classic shortbread recipe, from the kitchen of Tasting Table recipe developer , adds honey, hazelnuts, and fresh rosemary to make a delightfully balanced biscuit that can be enjoyed with both sweet and savory toppings, or simply consumed by itself for a delicious snack. The honey gives a gentle sweetness, the rosemary is piney and citrusy, and the toasted hazelnuts are nutty and earthy. The nuts also add a crunchy texture, which contrasts beautifully against the crumbly, buttery shortbread. So, if you're looking for an idea to up your shortbread game, why not give this honey rosemary hazelnut shortbread recipe a try?
Gather the ingredients for this honey rosemary hazelnut shortbread recipe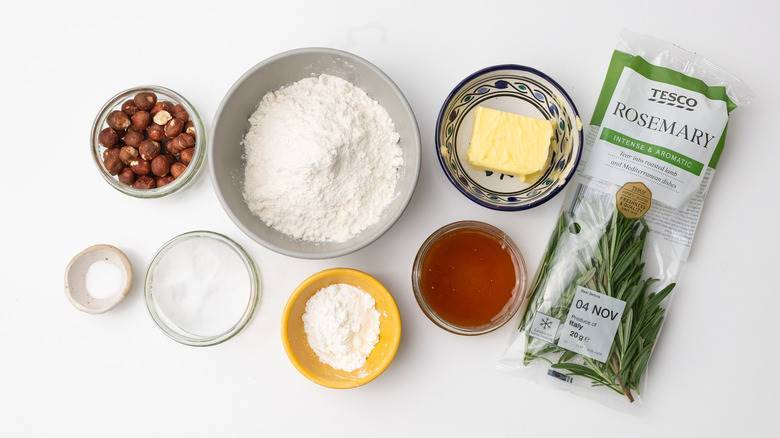 To begin this honey rosemary hazelnut shortbread recipe, first you will need to gather the ingredients: hazelnuts, butter, organic honey, fresh rosemary, granulated sugar, all purpose flour, cornstarch, and some salt.
Step 1: Preheat the oven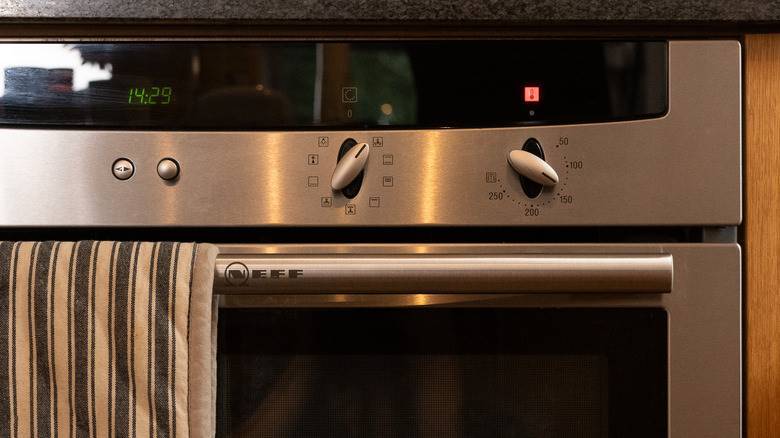 Preheat the oven to 350 F.
Step 2: Toast the hazelnuts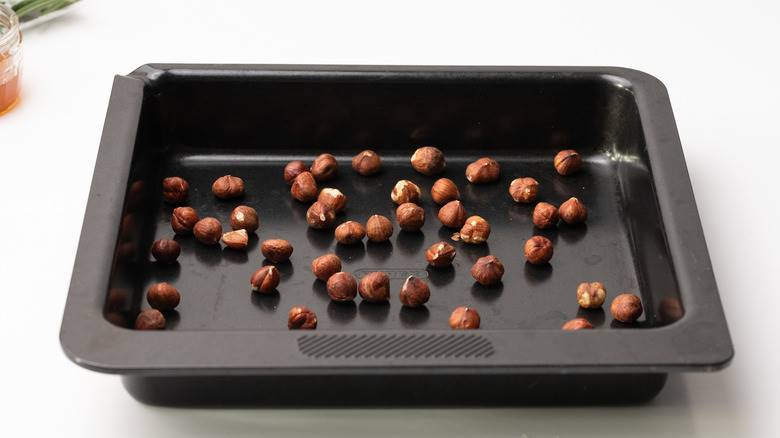 Toast the hazelnuts in a medium-sized oven tray for 8–10 minutes.
Step 3: Chop the hazelnuts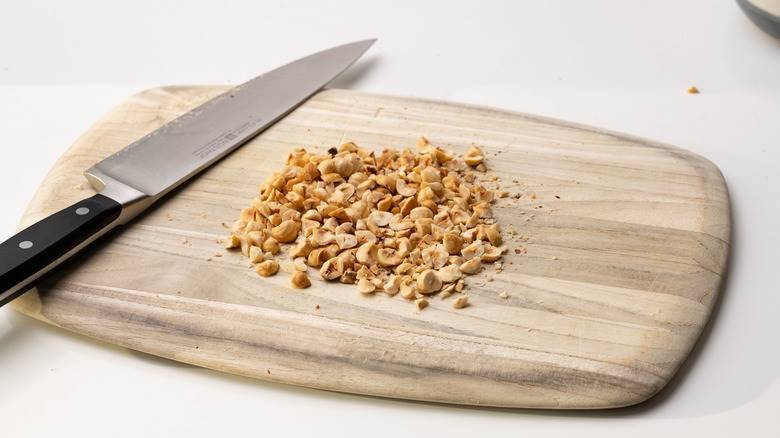 Allow the hazelnuts to cool and then roughly chop them.
Step 4: Mix the butter, honey, rosemary, and sugar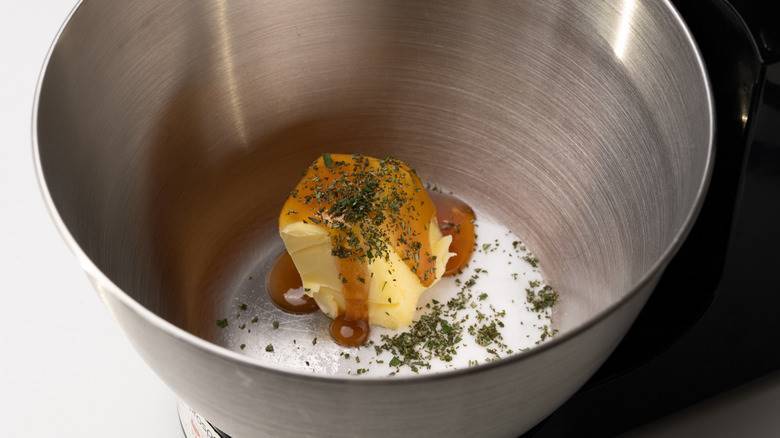 In a stand mixer, beat together the butter, honey, chopped rosemary, and sugar for 2–3 minutes, until creamed.
Step 5: Mix the flour, cornstarch, and sea salt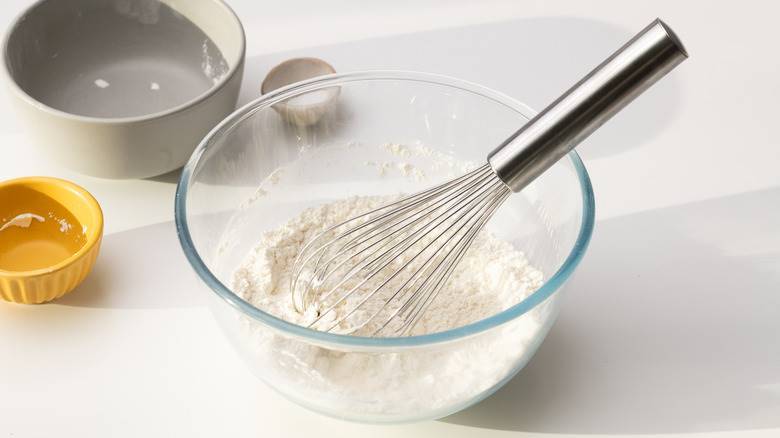 In a medium-sized bowl, mix together the flour, cornstarch, and sea salt.
Step 6: Fold in the hazelnuts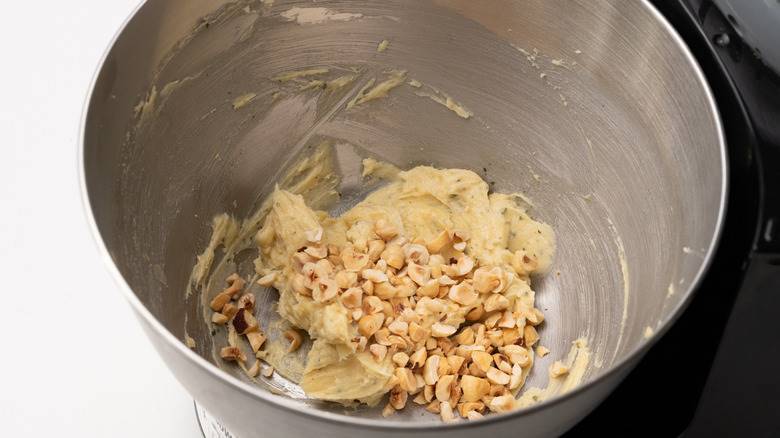 Fold the toasted, chopped hazelnuts into the butter and honey mixture.
Step 7: Form the dough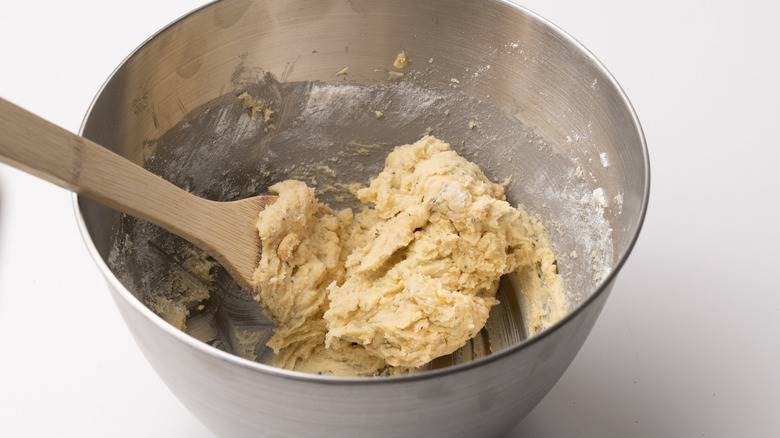 Add the flour to the butter and honey mixture and fold it in to form a stiff dough.
Step 8: Wrap the dough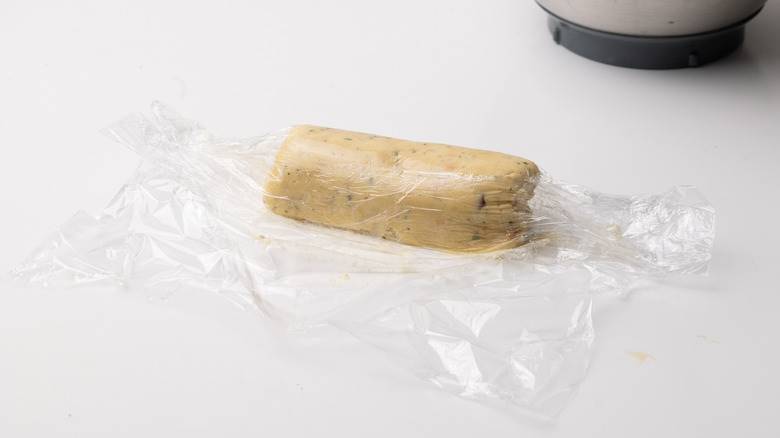 Roll the shortbread dough into a sausage shape and wrap well with cling film.
Step 9: Chill the dough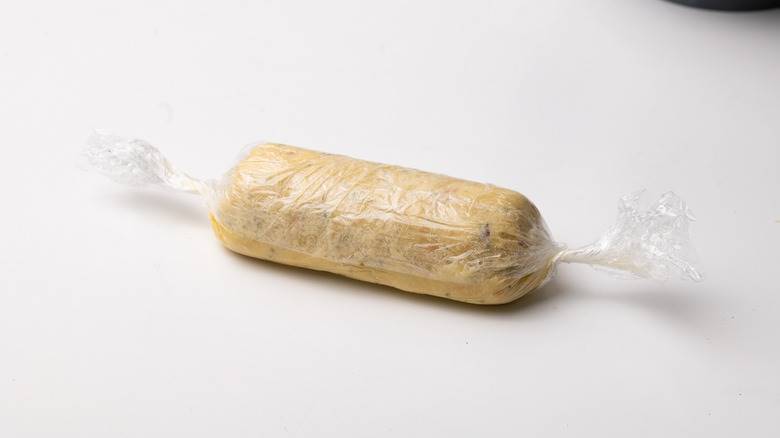 Transfer the dough to the fridge and chill for at least 2 hours.
Step 10: Form the shortbread into rounds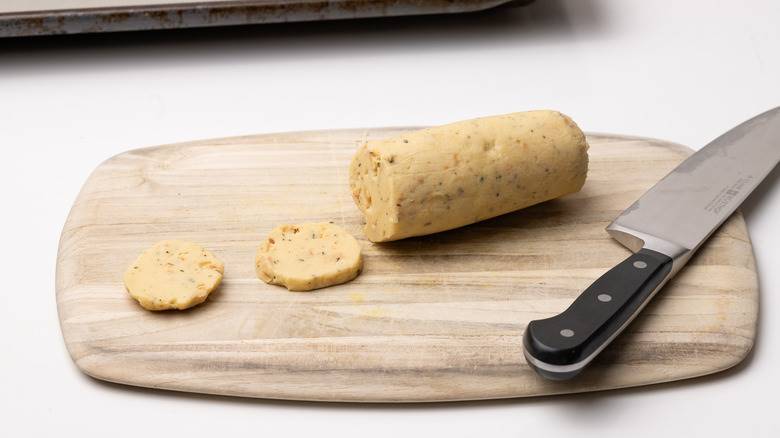 Slice the chilled shortbread dough into roughly ¼-inch thick rounds.
Step 11: Place the shortbread onto a baking tray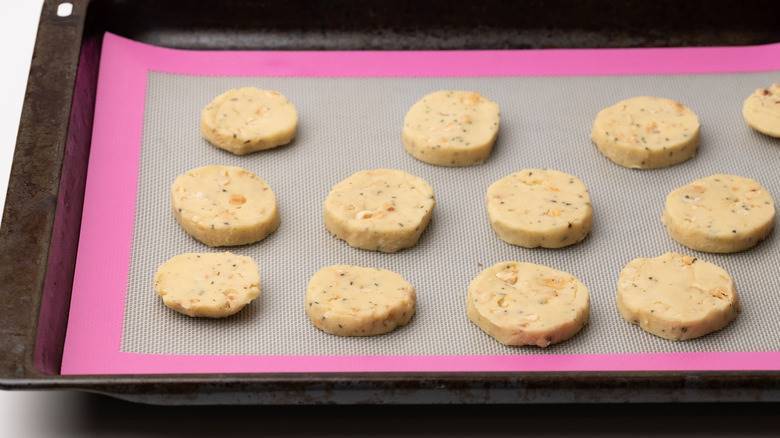 Place the rounds onto a baking tray covered with parchment paper.
Step 12: Bake the shortbread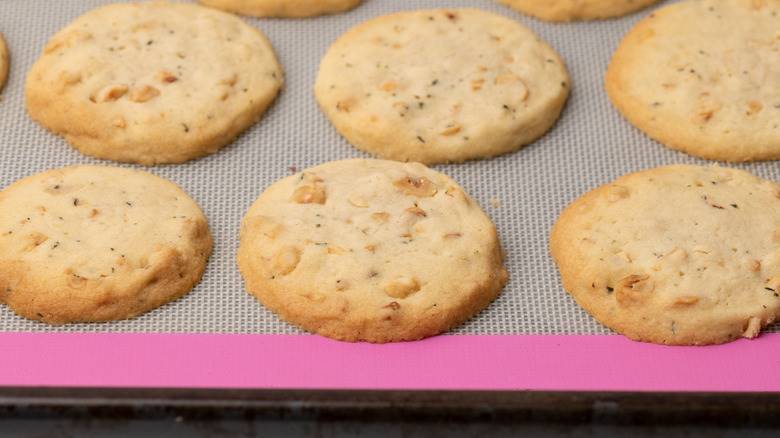 Bake the shortbread for 12–14 minutes at 350 F, until they turn golden around the edges.
Step 13: Serve or store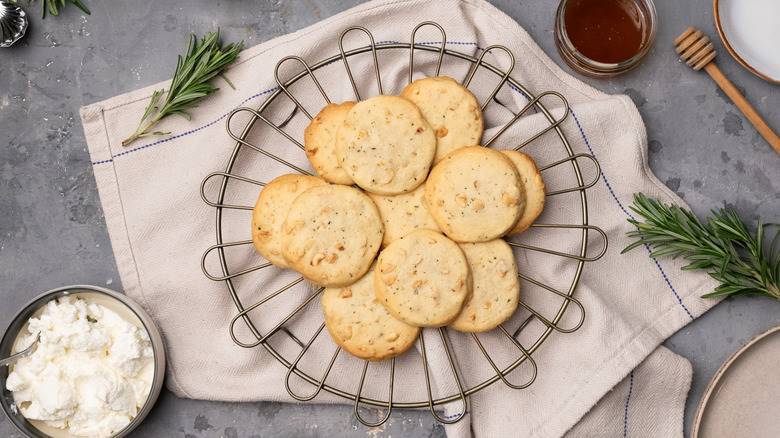 Remove from the oven and cool completely before serving or storing.
How can this honey rosemary hazelnut shortbread be served?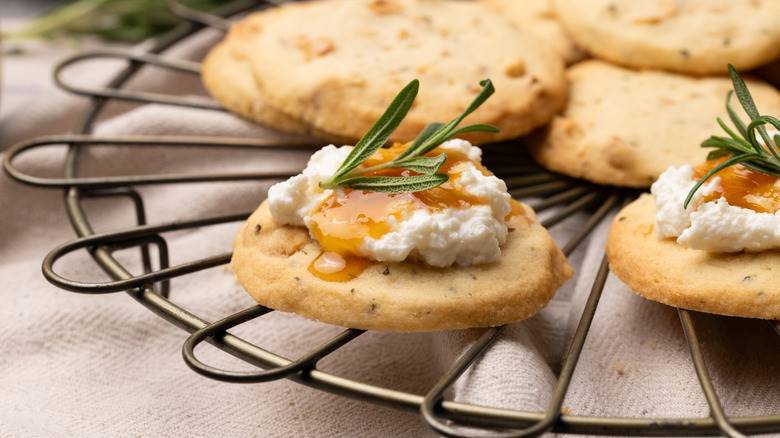 This honey rosemary hazelnut shortbread is as versatile as it is flavorsome. For the most simple serving suggestion, this shortbread can be served as it is, accompanied by a nice cup of tea or coffee, or even with a cold glass of milk. These cookies are great as a simple snack option and can be enjoyed as a mid-morning or mid-afternoon snack. They would also work well as an aperitif offering for guests at a gathering — with their complex flavor combination that balances both sweet and savory, your guests are sure to be impressed. 
To create more of an impression, or to simply make this dish more of a meal, you could step the recipe up by serving the shortbread with a topping. Due to this particular blend of flavors, these honey rosemary hazelnut shortbread cookies can be served with either sweet or savory toppings. For a sweet option, you could drizzle some honey over them, or top them with your favorite seasonal berries. For a savory option, why not spread a generous dollop of ricotta cheese onto the cookies and sprinkle some flaked sea salt or dried rosemary?
How can you store these honey rosemary hazelnut shortbread?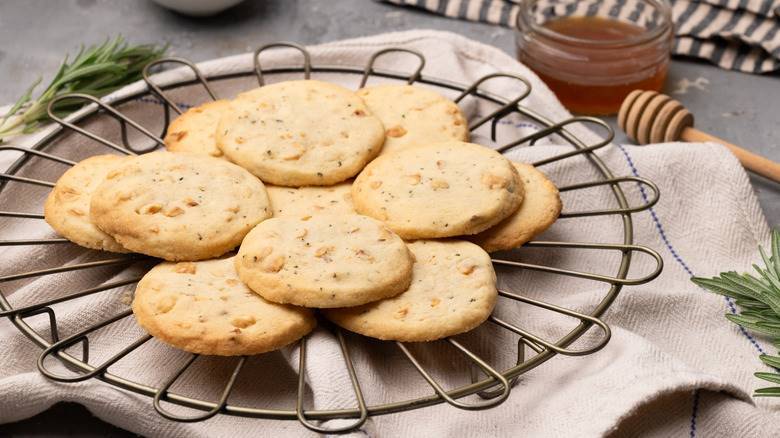 In Scottish souvenir shops, shortbread is most often found in delightfully decorated — and well-sealed — tins. This is because airtightness is key when it comes to storing shortbread. The same principle applies in the case of these honey rosemary hazelnut shortbread cookies, although you don't necessarily have to use a tin. An airtight tupperware container or a sealable cake box will do the same job. Try to keep the opening and closing of the container to a minimum to reduce contact with the air; the more these biscuits are left out in the open, the softer they come. 
In terms of temperature, you're best to keep this honey rosemary hazelnut shortbread cool, but not chilled. The fridge will be too cold and will most likely negatively impact the buttery-soft texture of the shortbread, so a cool cupboard is best. Perhaps surprisingly, though, shortbread can be frozen. These cookies will keep for about three months in the freezer as long as they are frozen in an appropriate, airtight container. It is also best to separate each of the cookies with a small round of parchment paper so that they don't stick, and so that you can remove as many pieces of shortbread from the freezer as you wish.