"You Can't Fake That": Chris Hemsworth Admitted He Got Bored of Shooting Marvel Movies in Front of a Green Screen
We've all come across the term "superhero fatigue" lately, as plenty of viewers are showing signs of growing tiresome with Marvel and DC Studios throwing one superhero after another on the big screen without much substance. This has been reflected in the box office performance of some high-profile movies, including Brie Larson's , which is fighting to not become the MCU's worst-performing movie at the box office.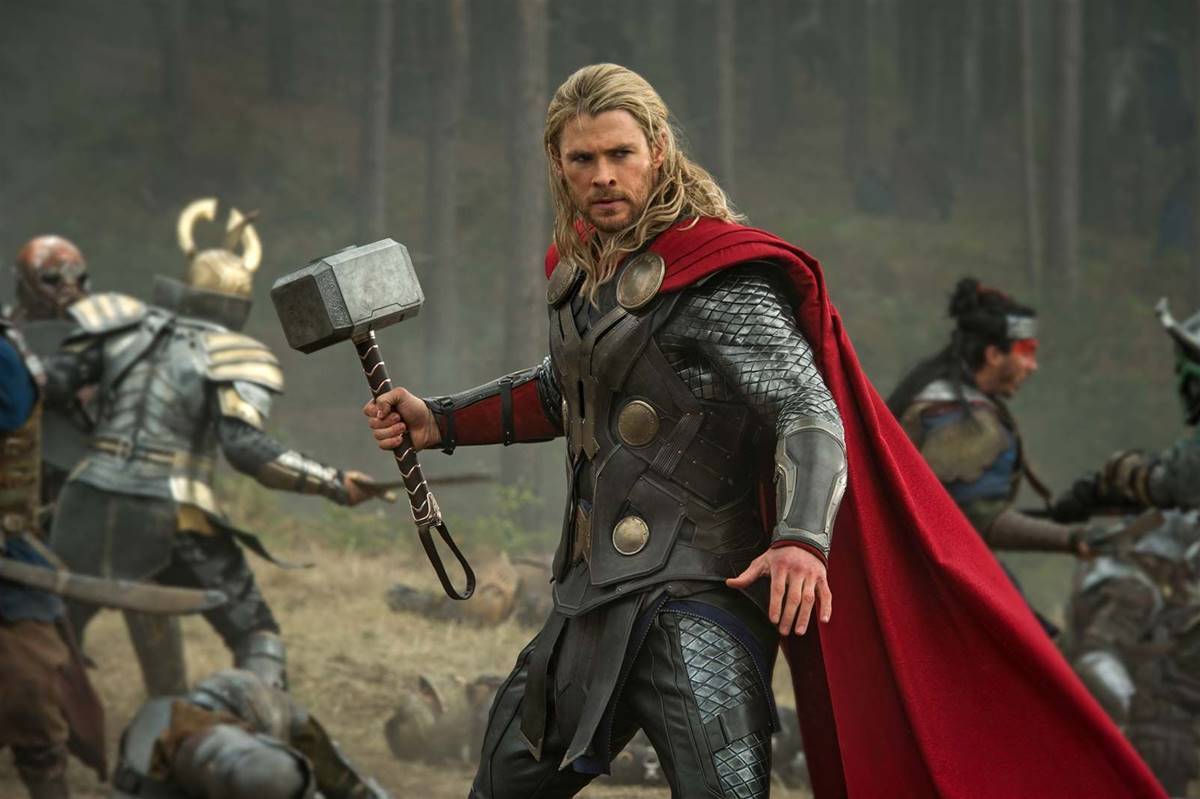 Interestingly, moviegoers aren't the only ones who feel numbed by such movies. An old comment from Chris Hemsworth, who portrays Thor in the MCU, suggests the atmosphere behind the scenes is no picnic either due to excessive and repetitive dependency on CGIs in superhero-themed movies.
Why Thor Star Chris Hemsworth Get Bored of Shooting Marvel Movies
The role of Thor, the Asgardian God of Thunder, in the Marvel Cinematic Universe, has played a big part in boosting 's career in Hollywood. He rose to stardom after making his debut in the franchise in the movie  opposite Natalie Portman.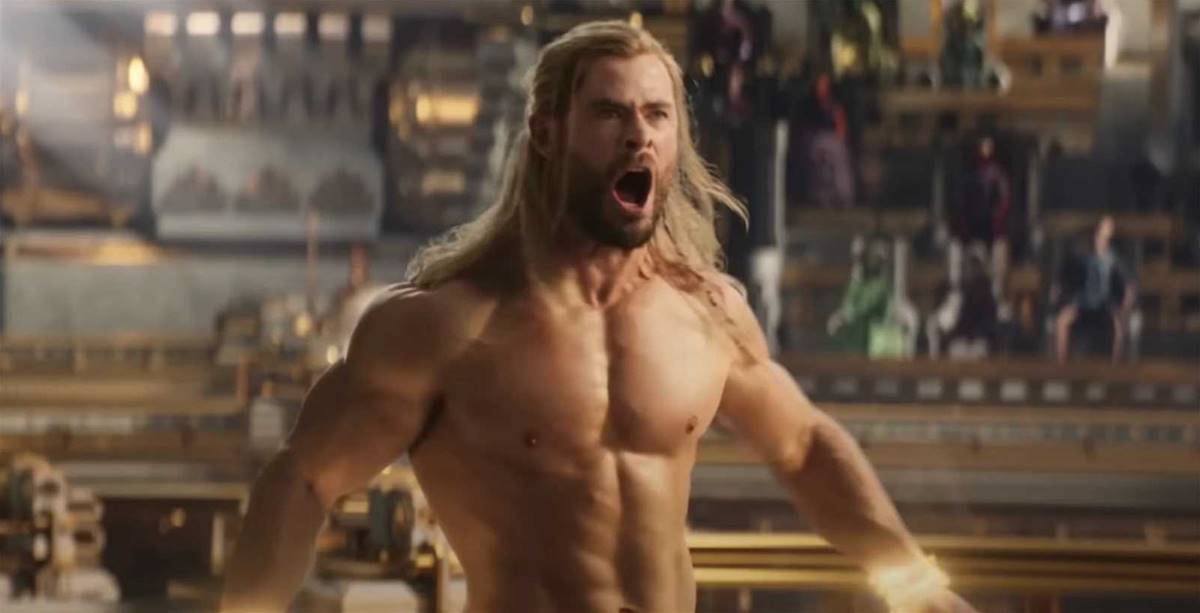 Since then, the Australian actor has wielded Thor's hammer, Mjolnir, in blockbusters like , , and most recently. In total, he has portrayed the character in 13 projects, including video games.
Hemsworth has time and again expressed his love for the character and has always kept his doors open for future appearances in the MCU, but at the same time, he hasn't shied away from talking about the monotonous nature of the filming of these CGI-laden movies. He told in 2018:
"Shooting on a green screen can be kind of mind-numbing and exhausting from a standpoint of just being kind of bored. I much prefer being busy in the thick of it and being visually stimulated. It's a bit like the horses. They are reacting to the environment as much as you are and you can't fake that."
The frustration with shooting on a green screen was also reflected in the actor's choices, as he steadily moved toward doing action movies that allowed him to work on actual locations with practical effects. In recent years he has starred in action thrillers like and
What Chris Hemsworth's Love and Thunder Co-star Christian Bale Said About the MCU Movie
In Hemsworth's last MCU movie, he was joined by , who portrayed Gorr the God Butcher. Despite it being his maiden appearance in the franchise, Bale felt tiresome with the overwhelming use of Green Screen.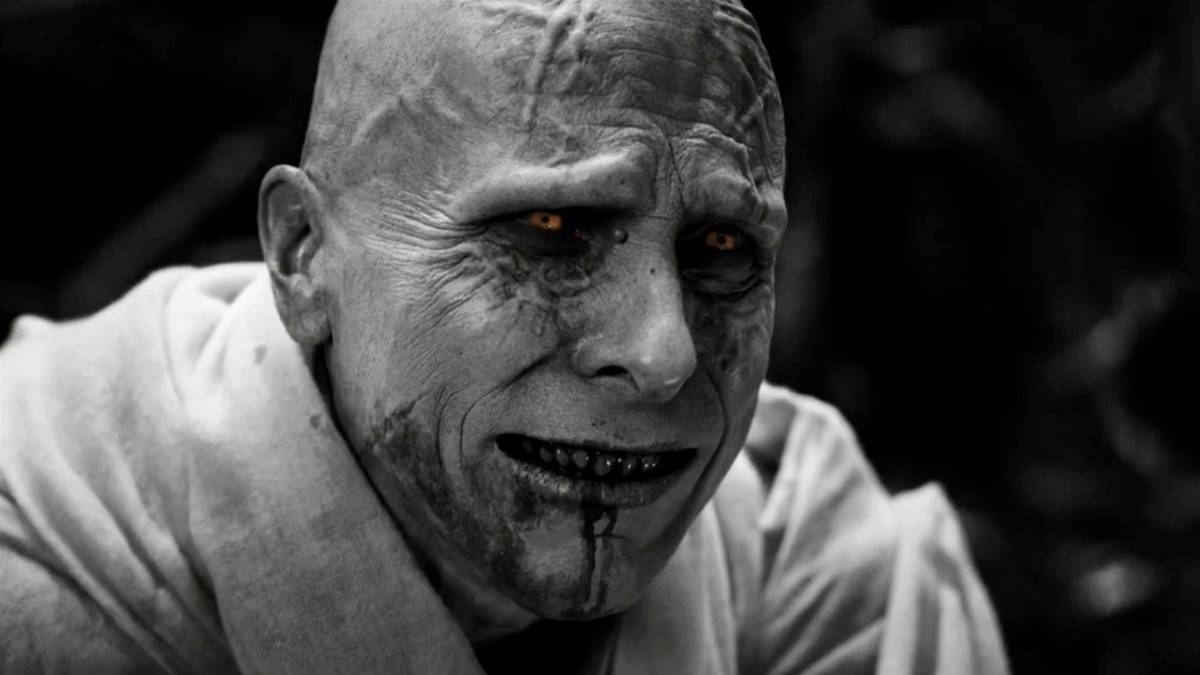 Speaking to , the Oscar-winning actor suggested he often found it tough to differentiate one day from the next due to a lack of new challenges on the set. He said:
"That's the first time I've done that. I mean, the definition of it is monotony. You've got good people. You've got other actors who are far more experienced at it than me. Can you differentiate one day from the next? No. Absolutely not. You have no idea what to do. I couldn't even differentiate one stage from the next. They kept saying, 'You're on Stage Three.' Well, it's like, 'Which one is that?' 'The blue one.' They're like, 'Yeah. But you're on Stage Seven.' 'Which one is that?' 'The blue one.' I was like, 'Uh, where?'"
Incidentally,  was one of the first high-profile movies post the  series to show signs of fans growing tiresome with Marvel movies. It was a financial success, but a lot of fans and critics alike were turned off by the lack of exciting sequences and less-than-impressive visual effects.