Even if it doesn't quite feel like fall just yet, September recipes mark a shift in our cooking. Maybe you're looking for quick to help you settle into that busy school-year schedule, a few clever after-school snack ideas, or perhaps you're just excited to think about the first fall produce—and the first time in that it's been cool enough to roast a chicken. Days may be getting shorter, but there's still plenty of time to enjoy the late-summer harvest while transitioning into fall flavors. When it is time to hit the apple orchard instead of the tomato patch, we've got enough to keep you busy all season long. So pull out your slow cookers and roasting pans ready because September has finally arrived.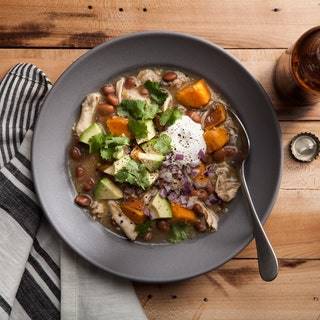 Kicking off this list of our best September recipes is a simple slow-cooker chili to ease you into cooler weather. A departure from the classic "bowl of red" chili, this version calls for and pinto beans.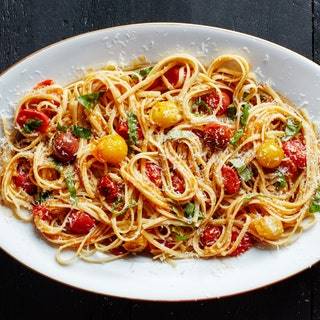 Whether you still have cherry tomatoes in your garden or you're just prolonging the season as long as you possibly can with store-bought, this easy pasta recipe will more than satisfy.