Game of Thrones Spinoff Led by Jon Snow Gets Disappointing Update
As fans count down the months to 's return next year, Jon Snow lovers may have to wait much longer for his return. If he even gets to come back at all. It's been more than four years since the acclaimed HBO series premiered its final episode, and even before that the company was already thinking of different ways to expand the franchise based on the stories written by George R.R. Martin. There were several projects in development until was chosen as the great successor, but many others are still waiting to see the light of day. One of them is , a series starring Kit Harington reprising his iconic role.
Although Jon Snow became one of the great heroes of the series and one of the most beloved characters, it seems that his spinoff is not going as expected. In fact, none of the other projects except for are guaranteed at this stage.
Speaking with , HBO CEO and chairman Casey Bloys revealed that they are constantly considering stories for the future of the franchise, but very few will make it to the screen:
Related:
What Would the Jon Snow Series Be About?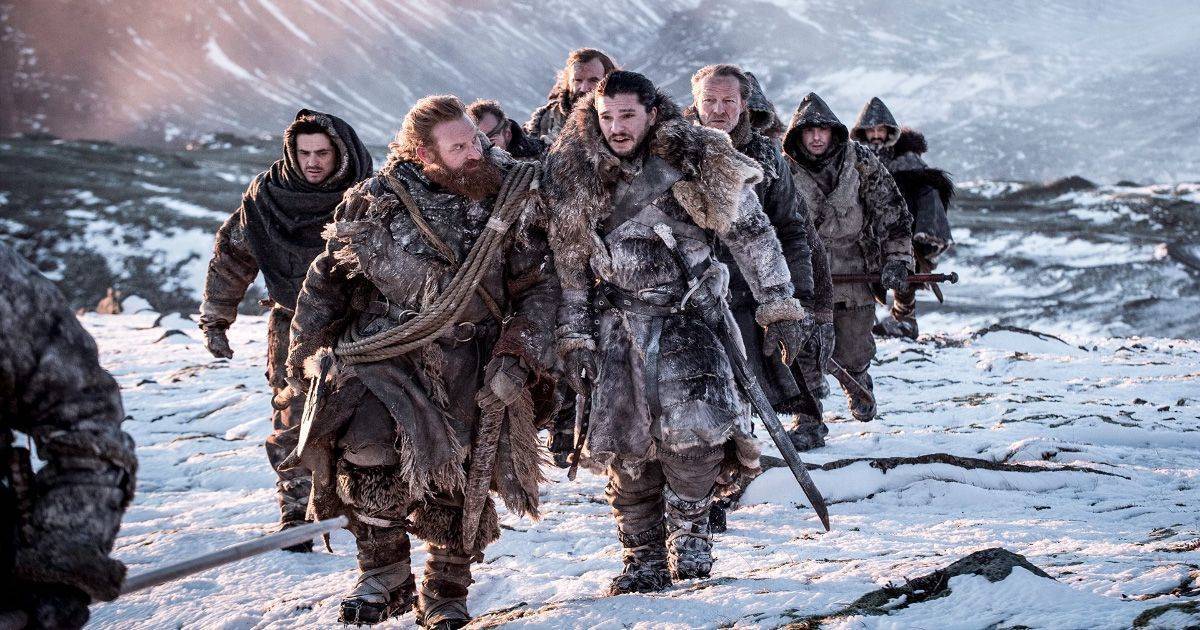 Jon Snow is one of the characters whose epic journey spanned the eight seasons of , going from being part of the Stark family to part of the Night's Watch, to living with the Wildlings, to discovering that his true identity was that of Aegon Targaryen and was heir to the Iron Throne. After all that, sees Jon Snow sent back to the North of the Wall with the Wildlings.
If made, would be the first series in the universe to take place after the events of the original series instead of being a prequel. It would also have to be written without any kind of source material, since there is no book within Martin's biography that explores Jon Snow's life beyond the end of the main saga. Which the author hasn't even finished writing yet.
Therefore, the potential plot of the series centered on Jon Snow is a mystery, although it would surely not be very different from the adventures that the character lived during his time away from the Starks and Westeros, discovering the most remote corners of the kingdom and meeting with all kinds of characters.
could also feature the return of some of whose characters survived the finale, like Maisie Williams' Arya Stark, who also decided to live her own adventures away from Winterfell and could easily cross paths with Jon at some point.
meanwhile is eyeing a summer 2024 release.