Billie Eilish Honors Angus Cloud At Lollapalooza, Performs 'Never Felt So Alone'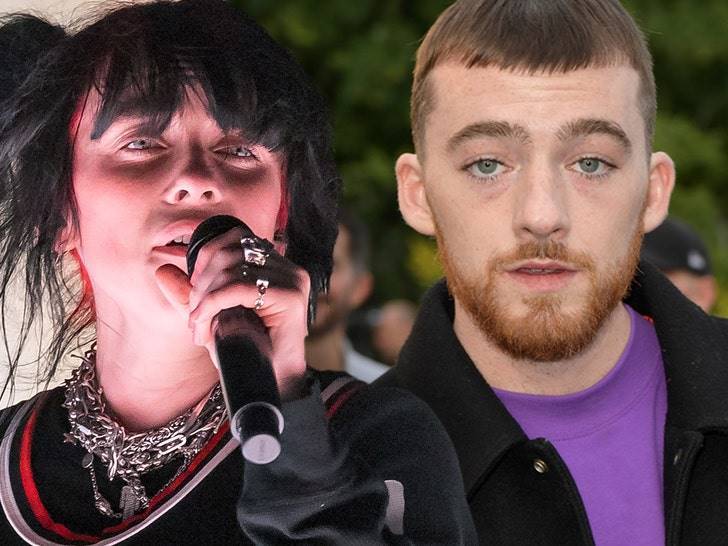 took time out of her Lollapalooza set to honor ... performing one of her tracks featured on "Euphoria" and shouting out the late actor in a heartwarming tribute.
The singer took to the stage in Chicago Thursday night to perform a bunch of her hits for the massive crowd ... and it was about an hour into her set when she started "Never Felt So Alone" -- a song by Labrinth in which Billie is featured.
Billie's fans went wild just hearing the intro, singing along with her from beginning to end. Billie shouted, "RIP to Angus Cloud, everybody" once it was over, before moving on to her next song.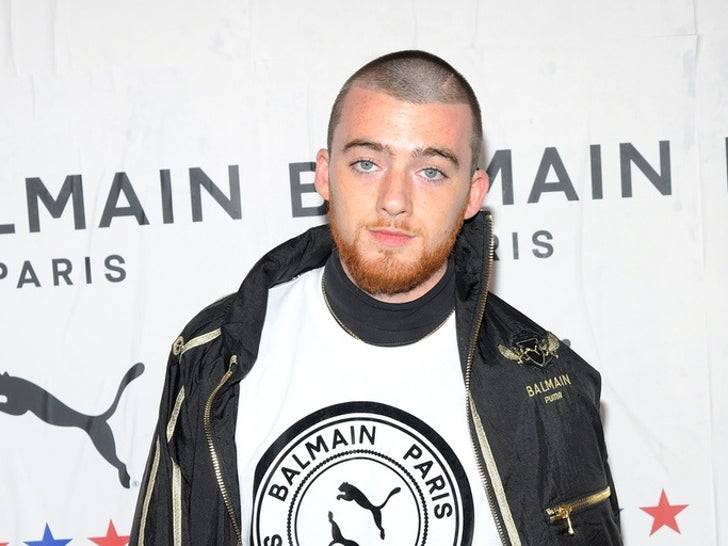 It's a pretty touching tribute ... especially with the track being a big hit on Angus' show.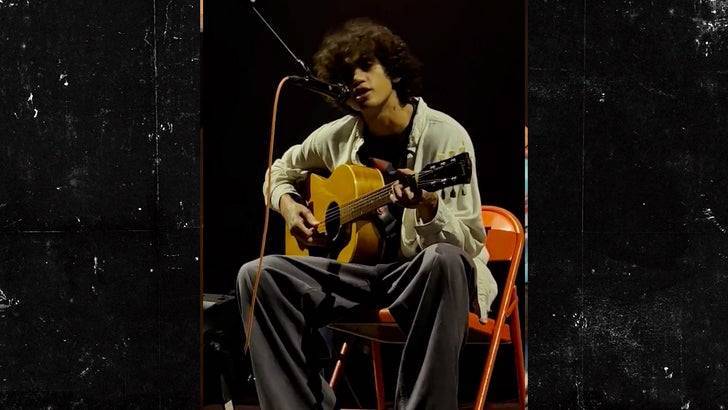 As we reported, the actor's costar also at his show earlier this week ... getting emotional while talking about Angus to the crowd.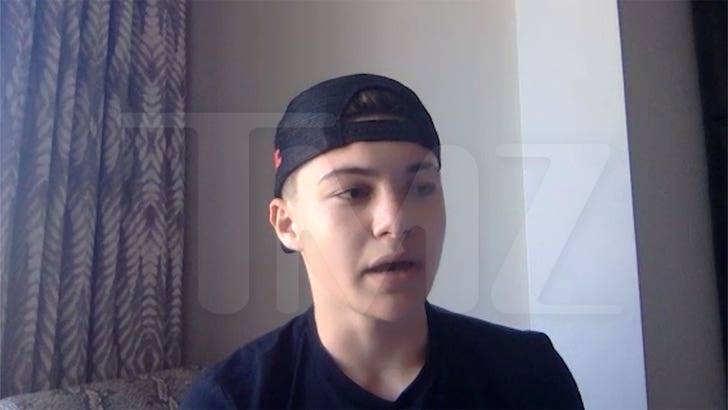 We also talked to , who played his little brother, Ashtray, on the show ... and he had nothing but -- adding Angus was always so supportive of everything he did.