A new alliance has been formed in the game of thrones.
On Wednesday, The Kingdom of Nabisco confirmed to PEOPLE that they would be releasing new limited edition Oreos this spring branded after HBO's hit fantasy series
Photos of the cookies were first leaked online by Instagram accounts like . Oreos' official Instagram account has since shared a video advertisement for the product, promising that "cookies are coming" and encouraging users to follow the show's "#ForTheThrone" hashtag for more information.
The cookies are rumored to be the traditional chocolate wafers and vanilla cream, but with designs modeled after the show's White Walkers, House Lannister, House Targaryen, and House Stark, though Oreo could not confirm those details just yet.
News of Oreos comes as the show is entering its upcoming eighth and final season, which will finally premiere on HBO in April — two years after its last season aired.
Comedian Seth Meyers even teased about the long wait on Tuesday's when, saying, "The way it works is you eat seven of them, and then you have to wait before you can have another."
As always, the plot of what will happen in season 8 is being kept under lock and key.
But one thing fans do know for sure? Author George R.R. Martin, whose novels form the basis for the series, won't be appearing as previously hoped.
reported on Wednesday that series showrunners David Benioff and Dan Weiss tried to get Martin to travel to North Ireland, where the show filmed, to do a cameo on the upcoming season, but Martin declined. Instead, he choose to stay in his New Mexico home so he could work on the highly anticipated sixth novel in his series,
"" Martin told . "But I didn't think just for the sake of a cameo I could take the time to return to Belfast."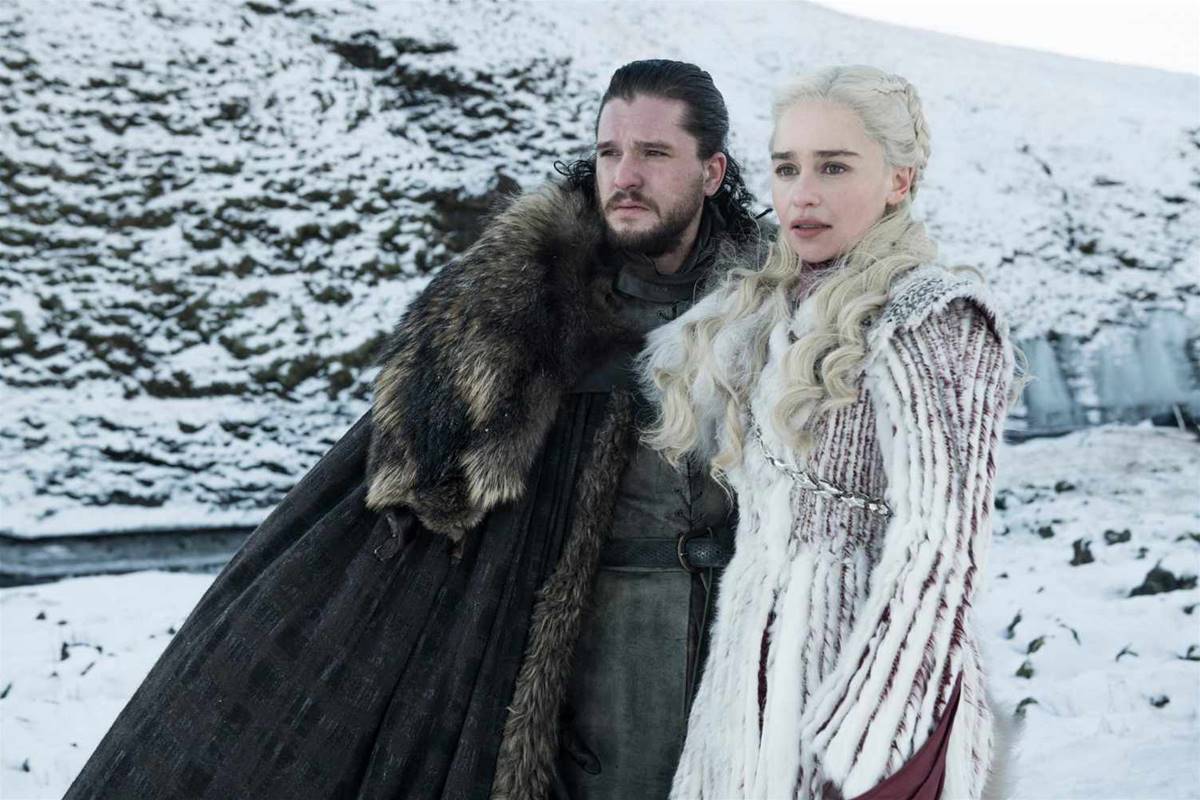 Meanwhile, if isn't your thing, Oreos has recently released a slew of new flavors — including and their biggest cookie to date,
In December, they also added Dark Chocolate Oreos to the list of .