Homemade Christmas: Decor, Crafts, & Recipes for the Holiday Home
Am I an expert on all things Christmas? Absolutely not.
But, I do have the life experience of 50 years backing me on the topic.
I also had a mother who made Christmas a magical time of year for me.
I grew up loving it. Anticipated it. And, after all this time ~ I still do.
As I contemplated the upcoming Christmas season, I thought of Mom. As a young married woman, she didn't live just next door to me.
Instead, she lived in another country (Me in Canada. She in Montana, USA) 4,000 miles away. I missed her terribly when it was time to cook my first turkey dinner and steam the first batch of pudding.
I would have loved the luxury of being able to hop over to her house and eat her Christmas dinner~ and most importantly, have her carve the turkey!!;)
But, in the absence of her physical proximity, I had the telephone. We got ourselves the absolute best international calling plan that was available in 1990 and I used it to its fullest.
I called her with every little question I had.
And, on and on the questions went.
Slowly but surely, I started to figure out how to do Christmas on my own.
And, I started to grow into my role as a homemaker.
I realize that's sort of outdated term now – "homemaker".
But, that's what I am, and what I love doing with all my heart.
Mom was the person who taught me that being a homemaker wasn't just "a housewife".  It's a calling ~
and it's with love that I dedicate this Homemade Christmas guide to .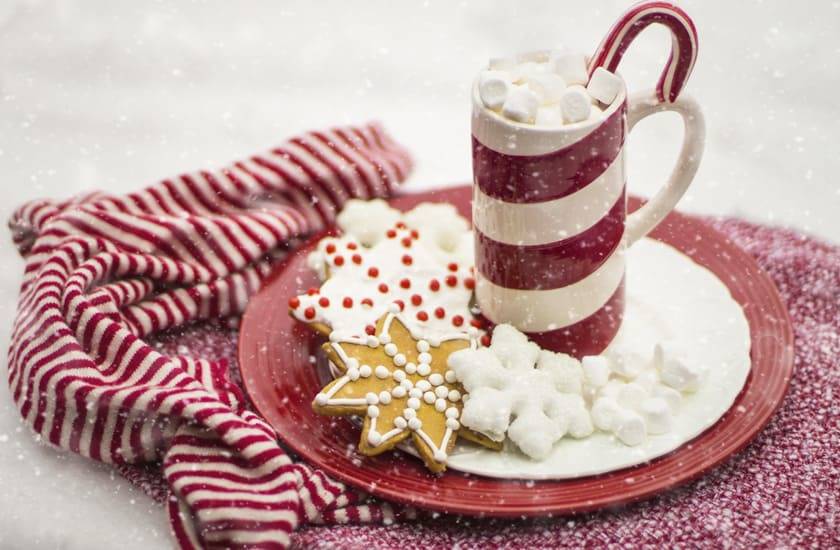 Homemade Christmas is filled with links to ideas, inspirations, and practical tips for creating a customized holiday home that works for you and your family.
When I started brainstorming ideas, I tried to think of questions I had as a new bride, and asked my readers what questions they had, too.
I wanted, as part of this series, to introduce my long-time readers to new bloggers and friends who have taught me so much in my own homemaking journey.
So, I sent out e-mails to some of my friends asking if they'd be willing to be included in this series as "guest speakers". And, they said yes!
I'm beyond thrilled to be able to ask my burning questions to some ladies who are amazingly gifted and wise!  They will be the Christmas "stars" (see how I did that?;)) on this series, and I think you're going to love them and learn so much.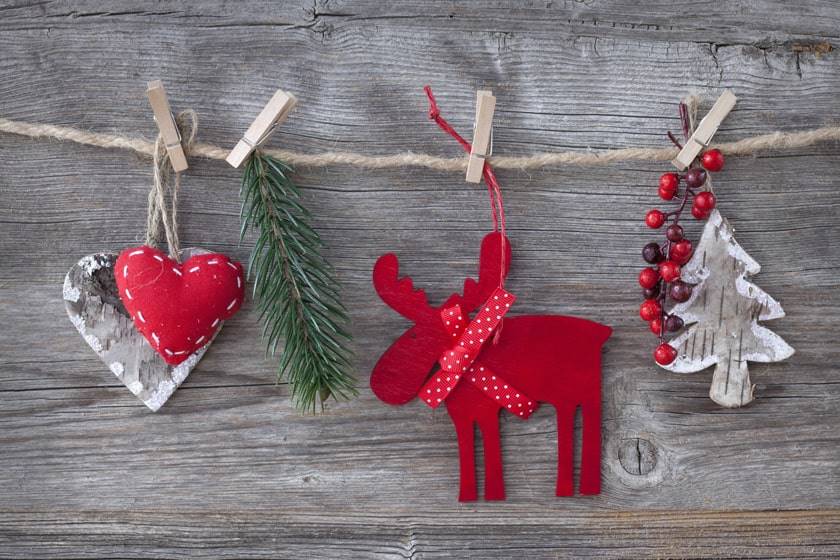 Many traditions for Christmas seem to revolve around ! I don't know about you, but I don't want to spend ALL my time in the kitchen. I try to balance out what I can make ahead of time to put in the freezer, and then simplify if I can't get all the things done.
Would you like to plan the simplest Christmas dinner ever? You can! Here's some super easy . Or, if bacon is a favorite thing in your house, you might just want to give these a try. They would be a perfect appetizer for a party – or as a side dish to Christmas dinner.
My mom loved to make all kinds of yummy holiday treats to tuck in the freezer for parties, gifts, and family. Here are some yummies that can be made ahead and freeze well: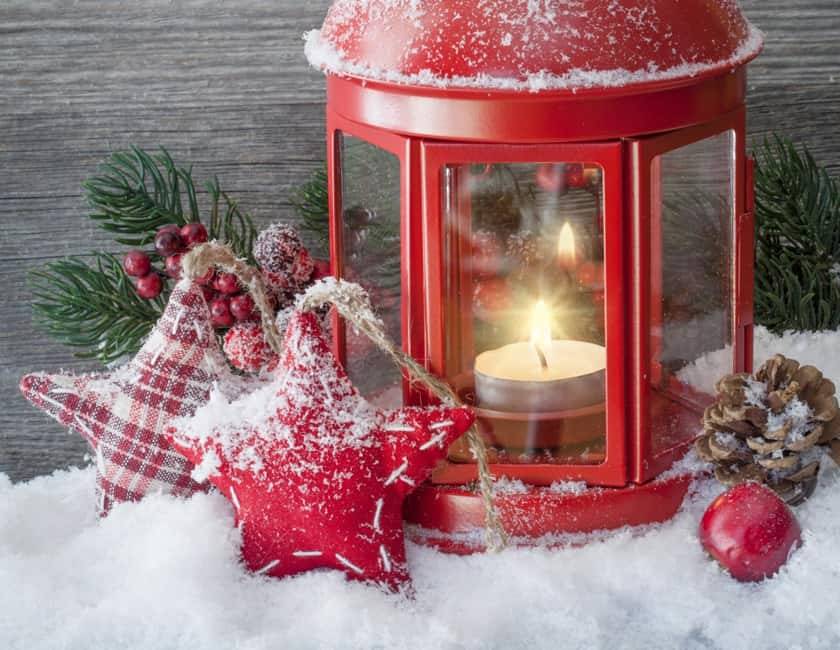 The decorations and twinkly lights are one of my favourite parts of Christmas! I sometimes like to sprinkle in a few homemade decor pieces to add to the mix. Here are some ideas that fit in with the Farmhouse style:
I love to use free printables for seasonal decorations. Here is a roundup list of some nice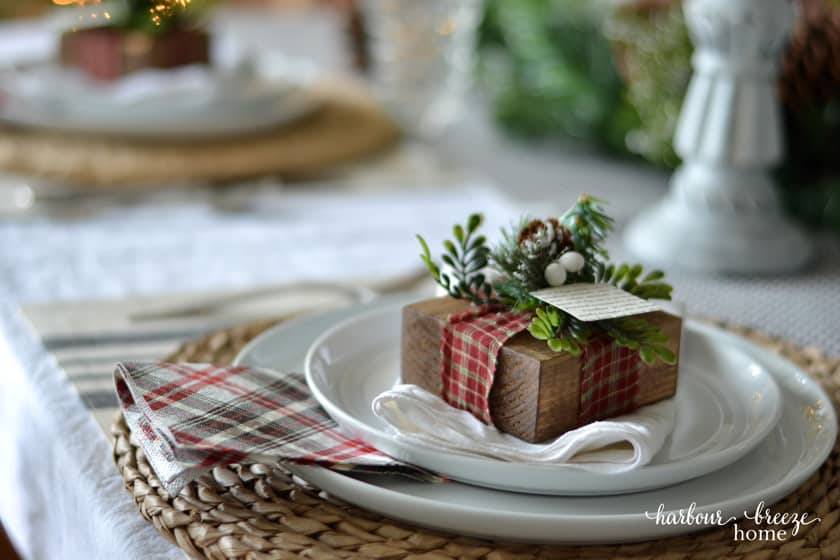 Setting the table for dinner guests can be a special part of the Christmas tradition. Simple touches like cloth napkins folded like a or paper napkins folded into a can make guests feel so special. Or, if you want to make your guest's feel really special, why not make a special for each of them? Here's with a farmhouse twist.
If you are a Joanna Gaines fan and want to be inspired by her creative Christmas table settings, I put together a list of Best Christmas Farmhouse Tableware .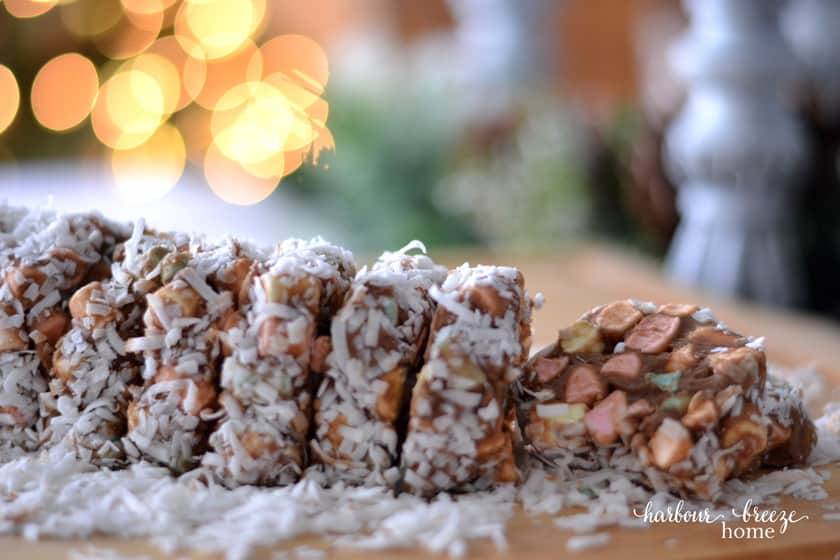 I fully admit that I'm not much of a party organizer. But, Christmas time seems to make me want to have them.
I've learned that gathering friends together for a is a fun way to meet new friends and have a great time together.
Also, now that we've , I've discovered some helpful tips on how to entertain and . People don't really seem to mind that we don't live in a huge home!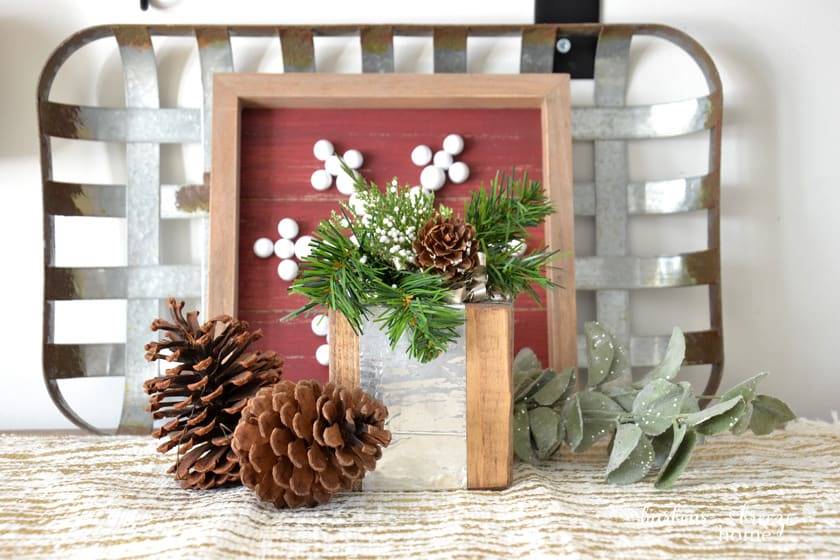 I love that "gifts" are a part of many Christmas traditions. Whether you like to make  handmade gifts (like these ) or purchase them, it causes us to think about someone else and choose something specifically with them in mind.
If you are stumped for ideas, here are some gift guides to get your ideas going:
I hope these ideas and resources are helpful to you as you plan and prepare for the upcoming holiday season. Merry Christmas to you and yours!