George R.R. Martin Reveals His Favorite Series Finale Of All Time (& It's Not Game of Thrones)
author George R.R. Martin has weighed in on his favorite series finale of all time, and it's not from the HBO show based on his books, but rather . In 2019, HBO's adaptation of Martin's novels came to a controversial conclusion with a series finale that saw Bran Stark ascend the Iron Throne and Jon Snow sent into exile for killing Daenerys Targaryen. Where once the show had been the source of much critical and widespread acclaim, its final season drew a great deal of criticism, even prompting some viewers to call for it to be remade entirely.
When recently cited Martin's season 2 episode "Blackwater" as one of the 25 "perfect" television episodes of the last 25 years, the author took his own to share his own opinions. While Martin suggested that "Blackwater" was his favorite of the four episodes he wrote for the show himself, he did nominate the 2005 series finale of as not only his personal pick, but also as the "." Check out his comments below:
If I had to pick one episode that was than all the others on the list, though, it would have to be the final episode of I liked that series well enough, though I cannot say I loved it as much as I loved or or or a few other shows missing from the list, but that last episode was far and away the best finale in the entire history of television, and I cannot imagine how anyone could possibly do better.
Will The Jon Snow Spinoff Series Make Up For The Game of Thrones Finale?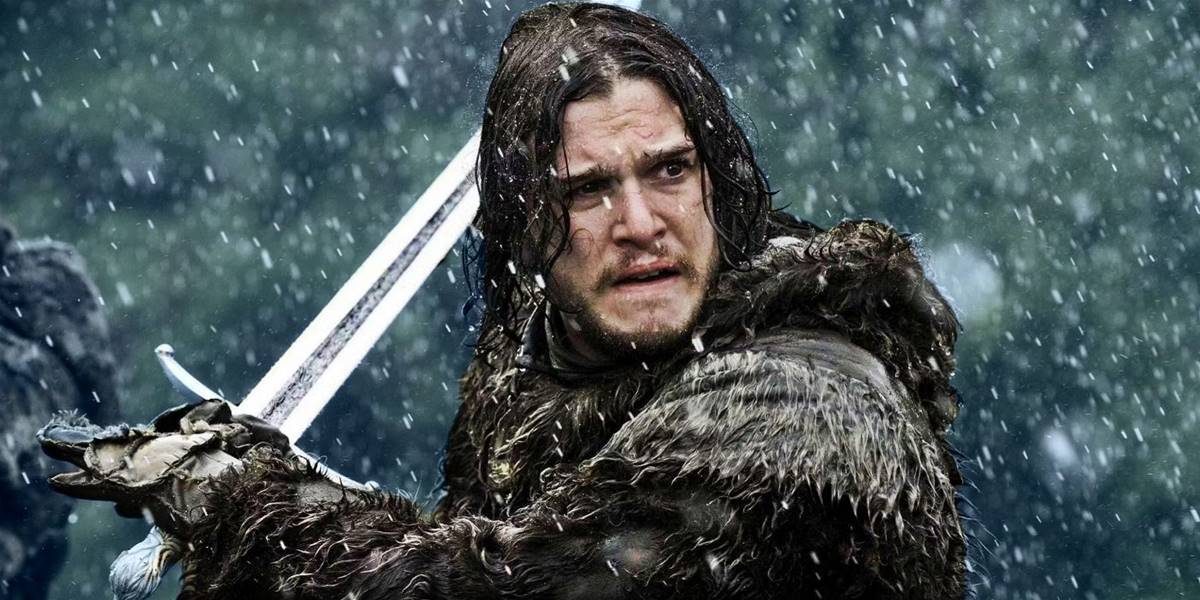 Whether it was the decision to deliver a truncated six-episode season, or the need for showrunners David Benioff and D. B. Weiss to deliver an ending without the benefit of having Martin's own material to work from, audiences and critics alike have spent a good deal of time picking over the . While everyone had their own theories about which character would be the one to eventually claim the Iron Throne and be declared King or Queen of Westeros, few would have counted on Isaac Hempstead Wright's Bran Stark to be one chosen to fulfill that honor.
In the absence of fan favorites Emilia Clarke's Daenerys or even Peter Dinklage's Tyrion Lannister being among the last few hopefuls, many viewers naturally assumed that Kit Harrington's Jon Snow would be destined to claim the throne. While Benioff and Weiss's own ending would ultimately ensure that never happened, talk of a potential may present the opportunity to give his character a more fitting send-off.
While the spinoff is still yet to be officially greenlit by HBO, in June last year Martin confirmed reports that the show was in early development based on a pitch made by Harrington himself. Though details are scant at this point in time, it is expected that the show will focus on Snow's new life beyond the Wall in the North. With any luck, this new show may end up delivering viewers the kind of ending that the finale never did and match Martin's love for 's ending.
Source: